Google Earth
Sandy Hook Elementary School, 12 Dickenson Drive, Sandy Hook, CT 06482
https://www.youtube.com/watch?v=-LnKrFrbwdg Google Earth fake overlay
Backup video (in case YouTube bans it)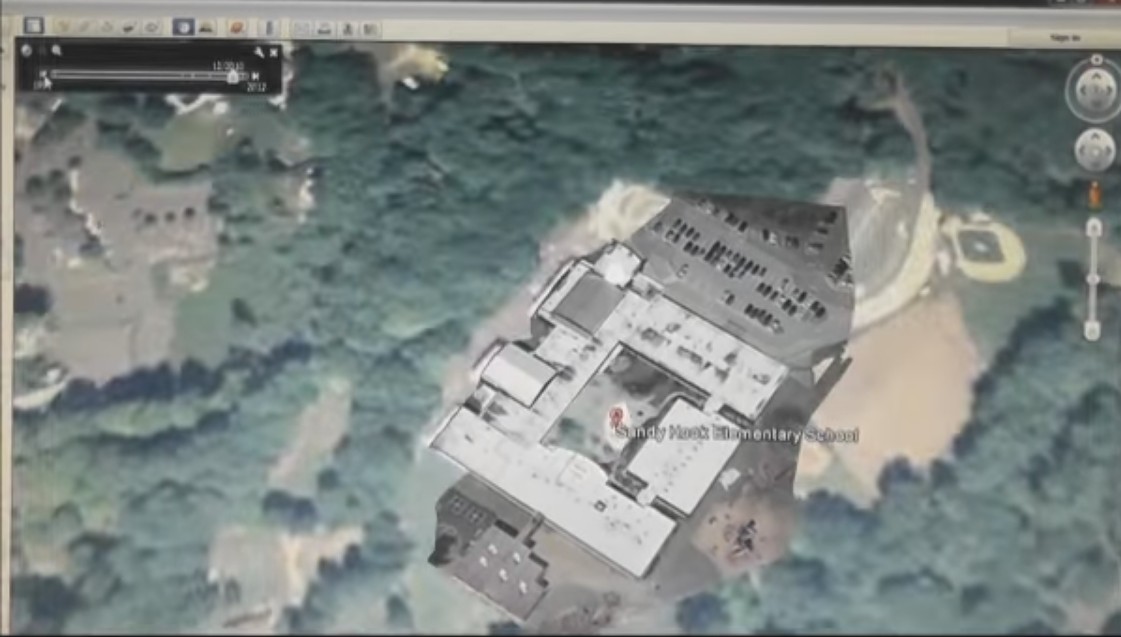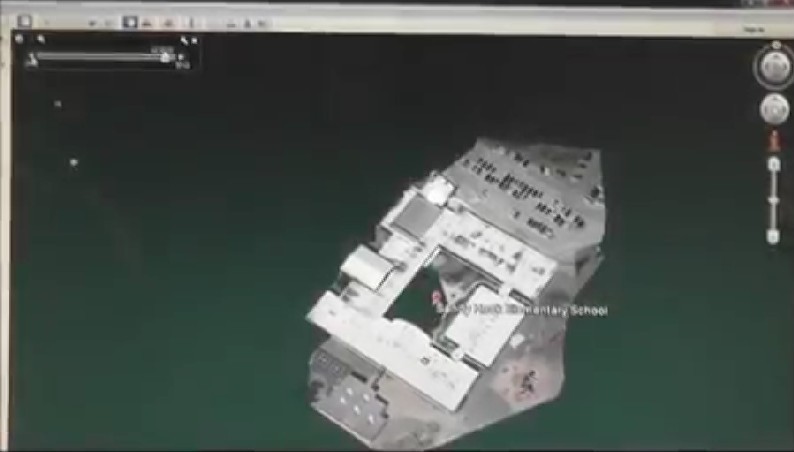 Google Earth overlay trying to show that there were staff cars in an abandoned school before 2012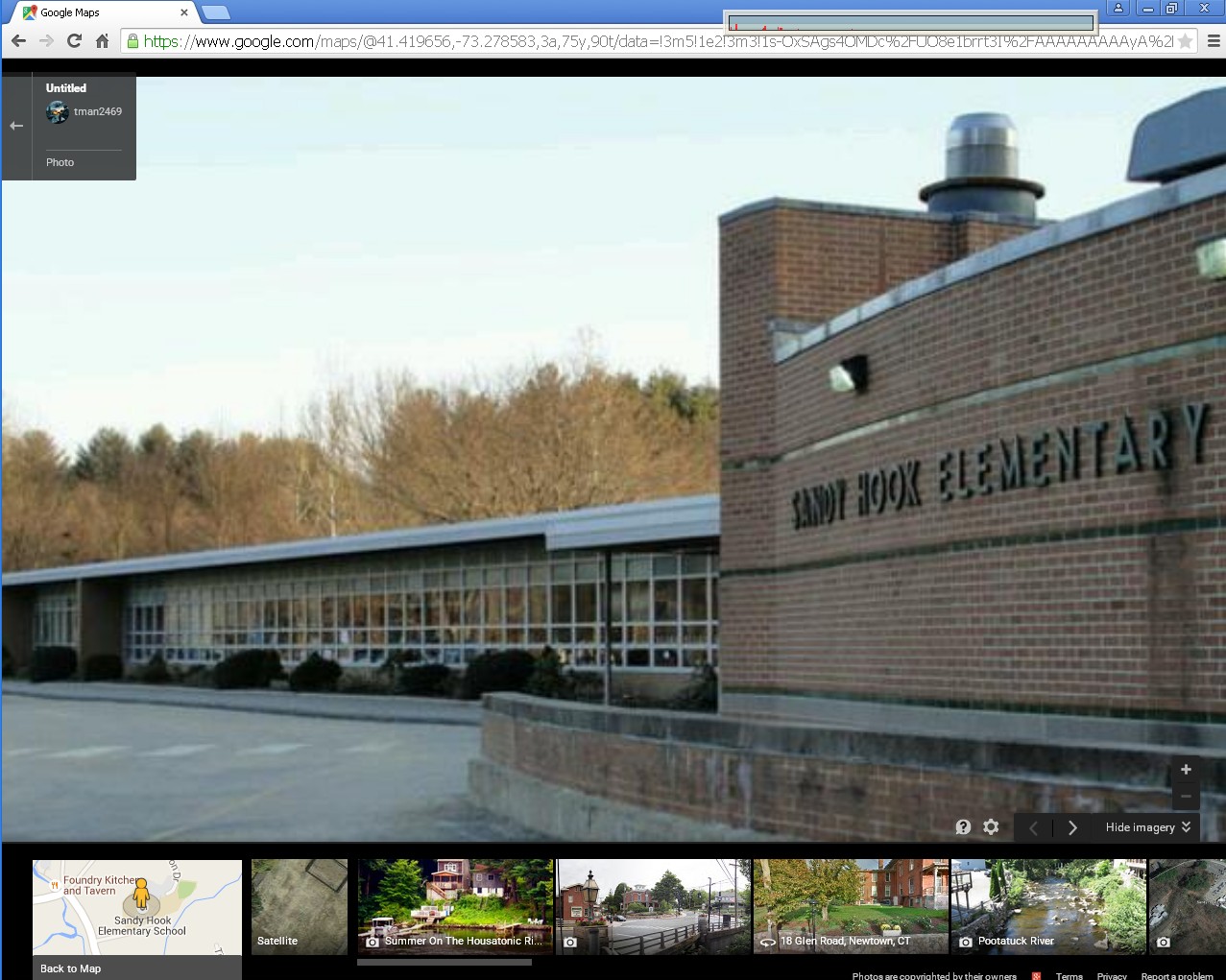 Old, moldy, asbestos filled Sandy Hook Elementary School
Now a different Sandy Hook Elementary School is listed.
Why use the same name for a new school in a different place?
If the ground was not hazardous, why not use the original place?
41°25'12"N 73°16'43"W
12 Dickenson Drive, Sandy Hook, CT 06482 is no longer labeled " on Google Earth
New "Sandy Hook Elementary School" at 375 Fan Hill Road, Monroe CT 06468
which is 8.5 miles SE from the original location.